Above is Paid Advertisement
---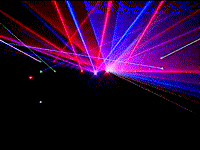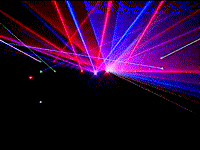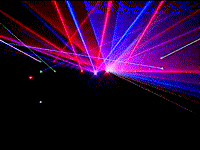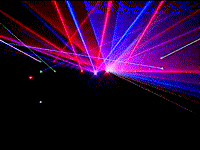 .
Arizona's
fuBAR & GRILL
4150 W. Peoria Ave
Phoenix
602-908-0195

Karaoke Dancing DJ Food




hApPy HoUr
M-F 4:30-7:00pm
Saturday Happy Hour 8-9 pm
Win great PRIZES!
Come in and enjoy a fun time with friendly people. Our bartenders dispense
free advice, maybe not good advice..but hey its free! Sarcastic, yet friendly and
witty servers to help make your evening fun! Reserve a romantic private kissing booth
for a special anniversary or birthday party. Get here early to get the best seats and drink specials.
"Fun Loving - Beer Sucking - Party Kinda People"
Variety of rock, pop, & dance music..Hits from the
70's disco, 80's New Wave, 90's Pop and current top dance hits....
Great drink specials all night long....Come in and enjoy our famous fuBar Tube!
---

arizona nightclub bar alcohol karaoke phoenix bar night club lounge karaoke arizona
arizona,phoenix,bar,nightclub,lounge,karaoke,night,club,dancing,bar and grill happy hour